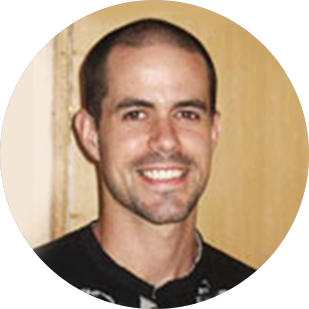 richard
Richard Schultz is a well-travelled instructor from America, who has spent more than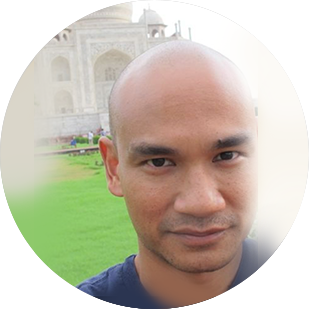 iwan
Iwan was introduced to Ashtanga Yoga in 2011. He is committed to teaching the traditional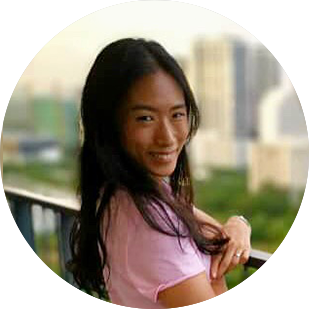 julie
Julie Rhee is a certified yoga instructor. Fitness and wellness has always been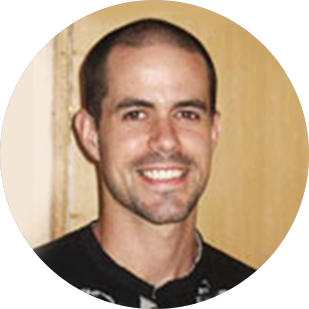 About Richard
Richard Schultz is a well-travelled instructor from America, who has spent more than twenty years training in yoga. He is co-founder and director of Yoga Dynamics. Richard offers training in alignment-based Hatha and Vinyasa Yoga.
Besides teaching in Malaysia, Richard has also spent time teaching in India, Thailand and his homeland of New York.
Richard has trained with many prominent teachers from various traditions around the world. He studied in India for almost three years, learning various yogic disciplines in such places as Mysore, Rishikesh, Pune, Bihar and the Himalayas. Richard's alignment-based style was strongly influenced by Yogacharya Bharath Shetty, with whom he studied in Mysore, India. In 2004, he was introduced to Vedanta by Swami Viditatmananda Saraswati. Swamiji's intellectual brilliance and profound depth of knowledge about the ancient Vedic tradition has been a driving force in Richard's approach to yoga and life in general.
Aside from yoga, Richard has trained in other related disciplines, such as Qi Gong, Tantra and Vipassana meditation. In 2003, he spent an entire year in austerities as an ordained Buddhist monk in Yangon, Myanmar. Richard's been authorized to teach Qi Gong by Master Mantak Chia.
In spite of his extensive training in the physical practices of Hatha Yoga, Richard firmly believes that the true essence of yoga is learned through the internal practices of self-inquiry, energy cultivation and meditation. He strongly emphasizes that one's asana practice should serve the higher purpose of cultivating inner silence.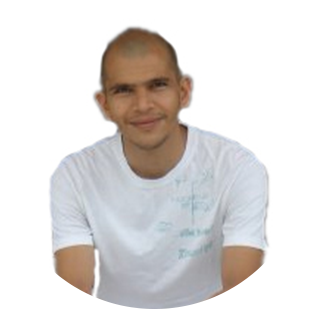 About Ganesh
Ganesh was brought up in the yoga tradition since a young child in Nepal and India. He has been practicing for over thirty years and has studied yoga at the Vivekananda Yoga University in Bangalore, Divine Life Society in Rishikesh, Bihar School of Yoga in Munger and KPJ Ashtanga Yoga Institute in Mysore. He holds a Master in Sanskrit and Vedic Philosophy from Banaras Hindu University, and frequently participates in yoga conferences around India.
Ganesh is a highly enthusiastic teacher with bounds of energy and creativity, and is extremely willing to share his knowledge and experience. He has a natural flair for understanding the human physical, energetic and mental faculties which enables him to help every individual to work to his or her fullest potential.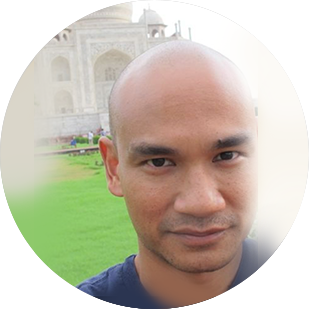 About Iwan
Iwan was introduced to Ashtanga Yoga in 2011. He is committed to teaching the traditional Ashtanga method as taught by Pathabhi Jois and holding space for fellow practitioners to discover the power of their own practice, and to discover for themselves what yoga means to them.
He continues to visit Mysore, India, every year to deepen his practice and study with R. Sharath Jois at the K. Pathabhi Jois Ashtanga Yoga Institute.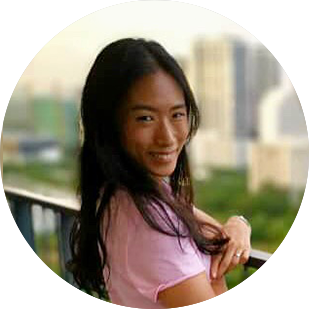 About Julie
Julie Rhee is a certified yoga instructor. Fitness and wellness has always been her way of life. She has been experimenting with various fitness styles from her childhood. She personally experienced the transformative power of yoga practice and is now focusing on sharing her practice with others.
Her classes focus on the invigorating vinyasa flow with focus on the importance of body alignment. Her teaching style ranges widely from beginner to advanced levels, from Basic Flow to strong inversions, back bending and arm balances.
She loves how yoga connects the body, mind and spirit and believes it to be the foundation for a good life. She enjoys helping people discover their abilities and sharing the joys of yoga with the world.
Julie currently devotes herself to teaching and deepening her practice of Ashtanga Yoga.

CONTACT US
54-3 Plaza Damansara,  Bukit Damansara, 50490 Kuala Lumpur.