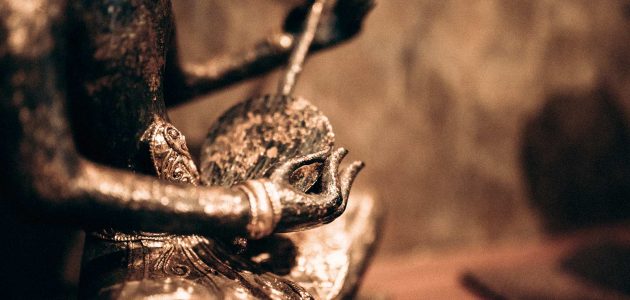 Ashtanga Mysore Style
This is the traditional method of learning the Ashtanga Yoga system, and is the way that Sri K. Pattabhi Jois taught in Mysore – hence the name "Mysore style." In a self-practice class each student works at their own pace with assistance and adjustment from the teacher as and when necessary – almost like a private lesson in a class situation. The Ashtanga series are learnt and committed to memory, posture by posture, with new postures being added as and when the student is ready, so that most of the time the student works without being "guided" by a teacher. Self-practice classes, therefore, always have students of mixed abilities working side-by-side. Complete beginners are welcome.
There are no specific start times for classes. You can show up when it suits you, as long as you leave enough time to finish your full practice. When first starting you will probably need to allow about 45 minutes for your practice, eventually building up to one-and-a-half to two-hours once the full series of postures is learned.